Honda CBR900RR
Rolling proof that less is really more.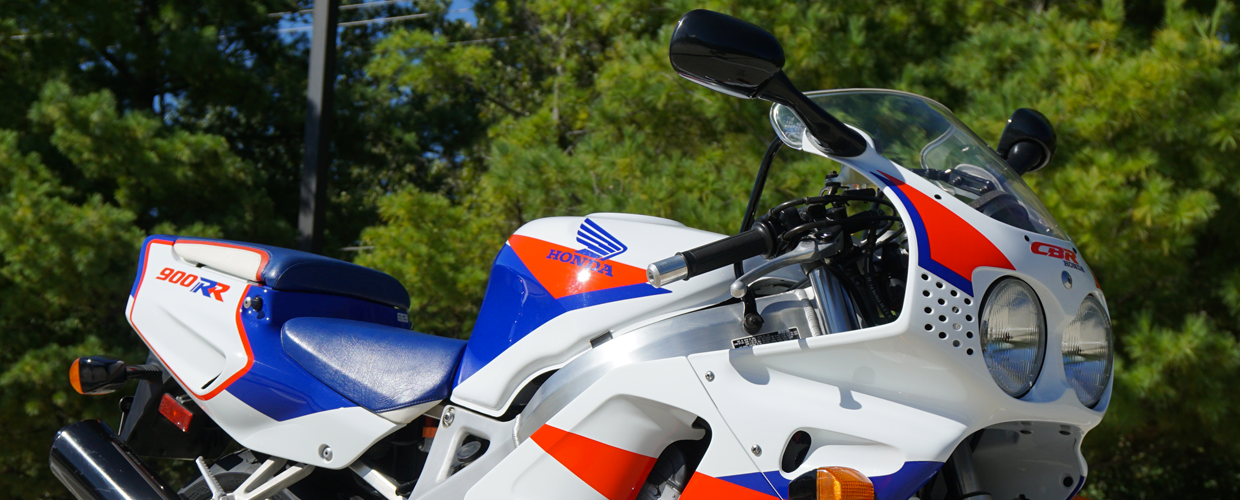 Super CBR
Honda sheds some new light on open-class sportbikes
Honda has seen the enemy. And it is weight. Cycle World has seen what Honda's vision has wrought. And it is a dream come true.
It is a motorcycle that promises to change forever the way big-bore sportbikes are conceived and built. It is capable of the awesome engine performance that only a literbike can provide, yet it is as light and as agile as the very finest middleweights. It is the CBR900RR, the prototype for the Open-class bike of the future. And it is coming early next year to a Honda dealer near you.
The CBR900RR is going to rewrite everyone's definition of Open-class performance. At a claimed 408 pounds and with a wheelbase of just 55.1 inches, the 900 is a mere wisp of a big-bore sportbike, matching even the lightest 600-class machines in weight and overall size. And although the 120-horsepower output of its 893cc engine falls 15 or 20 ponies short of what the hottest Open-class iron currently pumps out, simple arithmetic tells you what's really important: that each horsepower must propel just 3.4 pounds, giving the 900 a power-to-weight ratio which equals or exceeds that of any production streetbike of any size.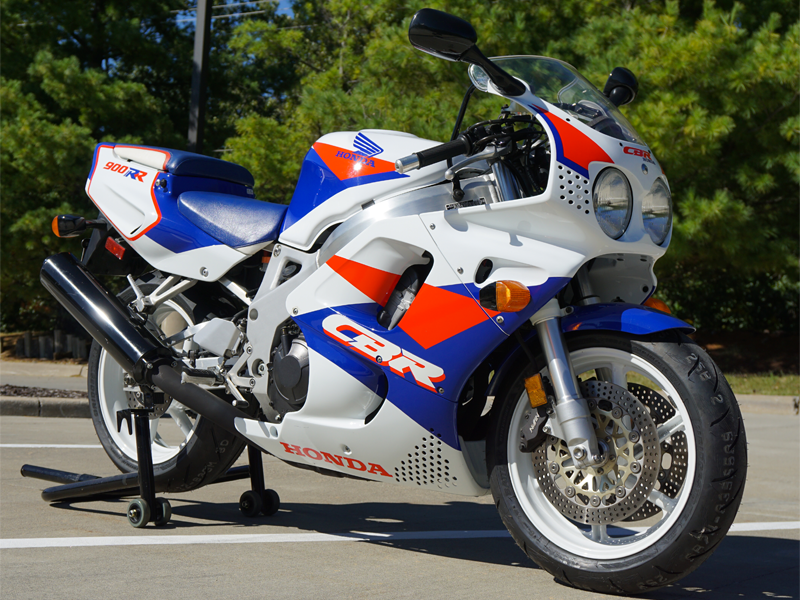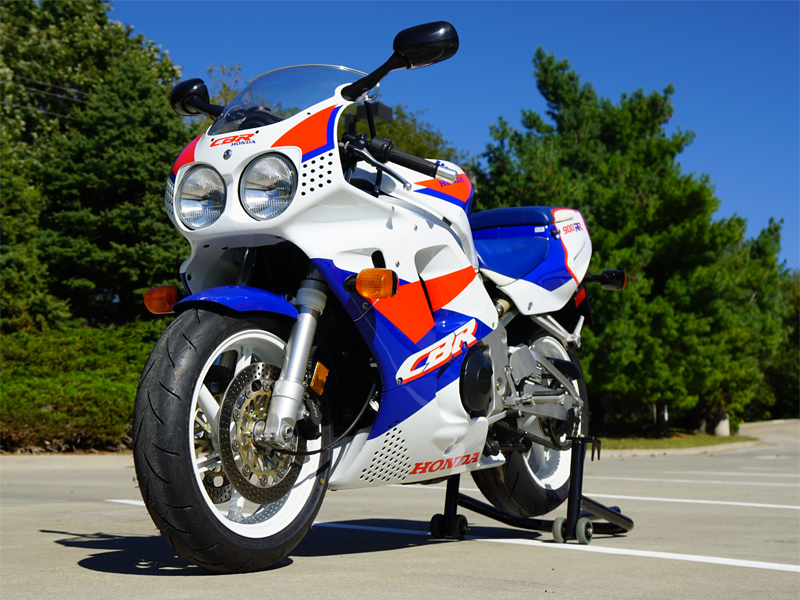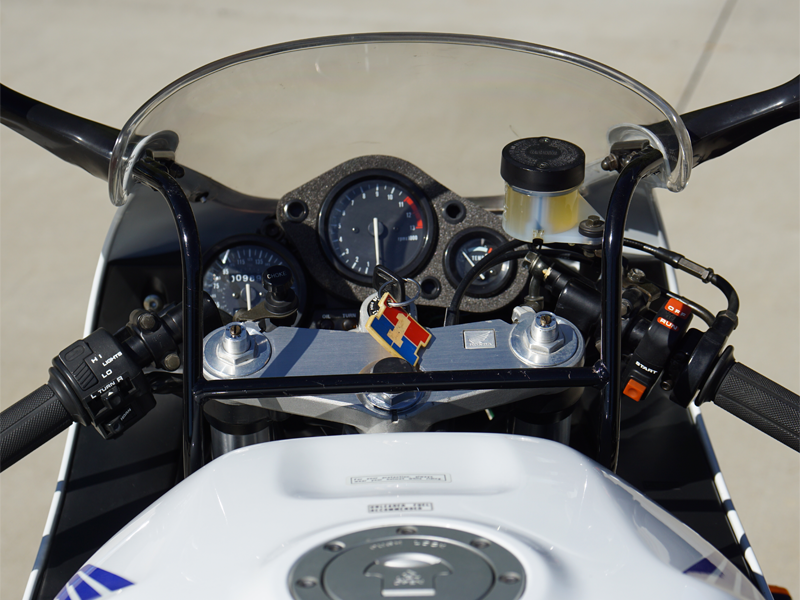 Specifications
General
List price
$8299
Importer
American Honda Motor Co., Inc.
1919 Torrance Blvd.
Torrance, CA 90501-2746
Customer service phone
(213) 783-2000
Warranty
12 mo./unlimited mi.
Engine & Drivetrain
Engine
liquid-cooled, four-stroke inline-Four
Bore x Stroke
70.0 x 58.0mm
Displacement
893cc
Compression ratio
11.0.1
Valve train
dohc, four valves per cylinder, shim adjustment
Valve adjustment intervals
15,000 mi.
Carburetion
(4) 38mm Keihin
Oil capacity
3.4 qt.
Electrical power
445w
Battery
12v, 8ah