Reed Valve Induction, A Disc Front Brake And A Six-Speed Gearbox Add Class To An Already Superb Machine.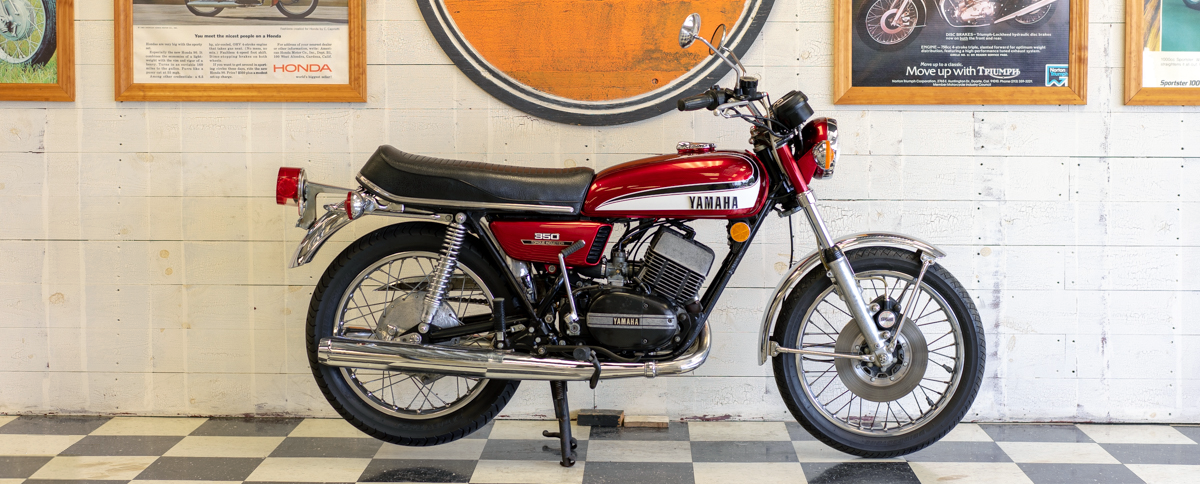 THE NEW YAMAHA RD 350 MIGHT WELL BE TERMED THE BROTHER OF THE GIANT KILLER IF IT WERE COMPARED TO ITS STABLEMATE, THE TR3.
Racing versions of the RD 350 have successfully trounced machines over twice their size in AMA Class C competition for the past several years with such regularity that you know it couldn't be a mistake.